For the first time in nine years LOpSoc is bringing Gilbert and Sullivan's eighth operetta to the Annex Theatre! To recapture the begrudging tolerance and cooperation of the two neighbouring kingdoms described in the original libretto we've set our production in an Early Medieval England. The Hildebrands are the rulers of of a Anglo-Saxon kingdom and Gama is the Jarl of a local Viking settlement seeking to increase his legitimacy and influence by marrying his daughter into the royal line. Ida's women's university becomes Fort Adamant, a new invention better understood by the more liberal Viking community but ultimately unacceptable to the Anglo-Saxons. LOpSoc is starting the year with another fresh re-imagining of a classic Savoy opera!


Prince Hilarion, heir to an Anglo-Saxon kingdom, was betrothed to Ida, daughter of the Jarl presiding over a local Viking settlement, when they were infants. The two have been separated ever since. Our story unfolds as Hilarion and the court of his father, King Hildebrand, await the arrival of Ida and her family for the long awaited marriage, only to find Ida has disappeared! Jarl Gama and his family explain that Ida has forsworn all men and founded a Women's University. As tensions rise between the two rulers Hilarion proposes he travels to Fort Adamant to remind Ida of her betrothal. Disguised as students at the fort the Prince and his friends, Cyril and Florian, begin their mission to woo Ida into accepting the marriage. But as more and more of the student body discover their true identities, chaos ensues within the university. And beyond the walls, King Hildebrand is amassing an army with the promise to aid his son by any means necessary...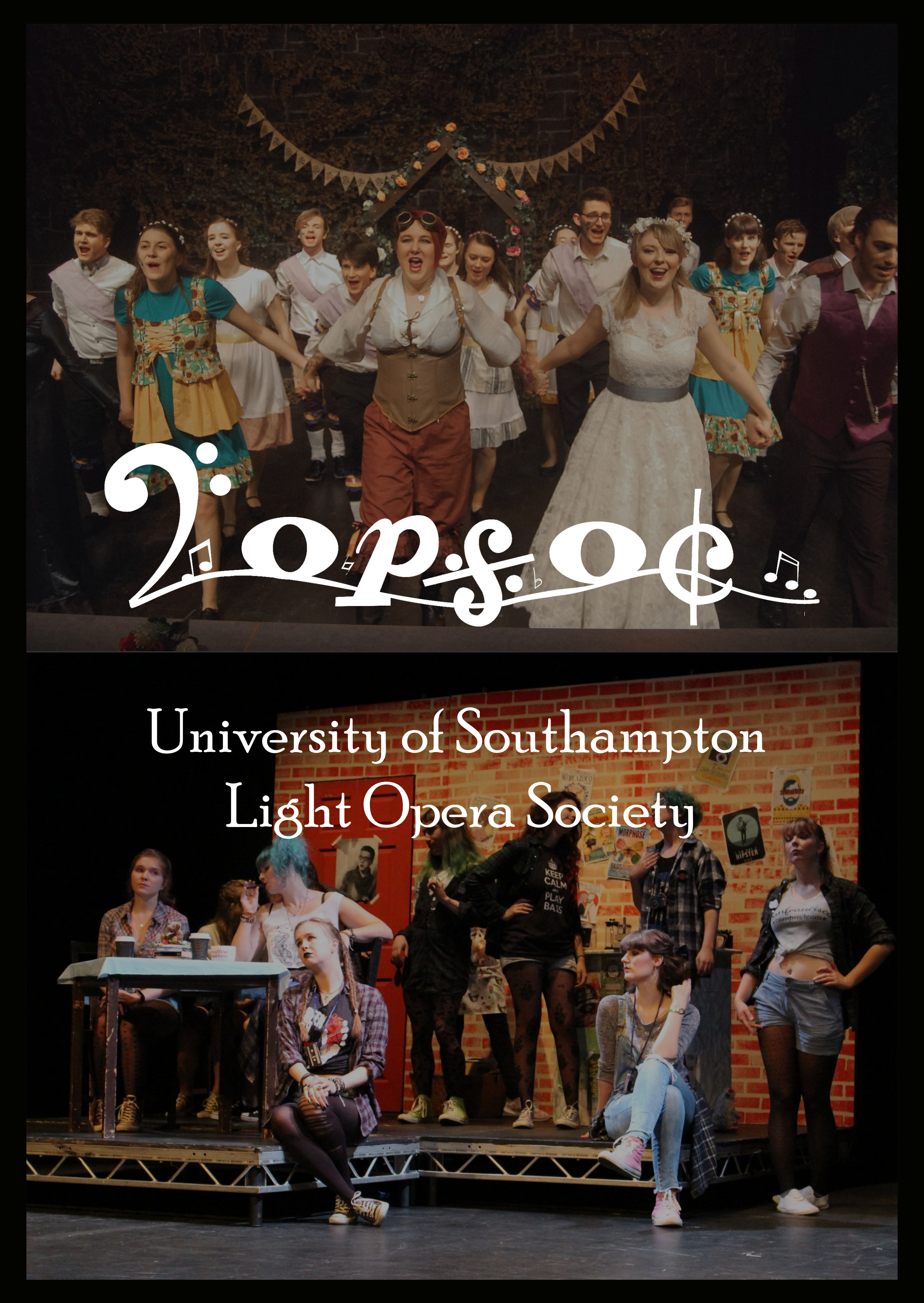 Production Team
Directors: Delyth Simons and Martha Fooks
Musical Directors: Mara Zimmermann and Amber Courage
Assistant Musical Director: David Child
Choreographer: Andrew Rose
Producers: Daniel Williams-Brown and Peter Alexander
Technical Team: Stage Technician's Society (StageSoc)

Principal Cast
We will be auditioning for principal roles on the 12th and 13th of October, the week after our welcome meeting. Watch this space for more information on signing up!